Meet Our Team
We have a dedicated team of professionals here to serve you and we pride ourselves on quality of service.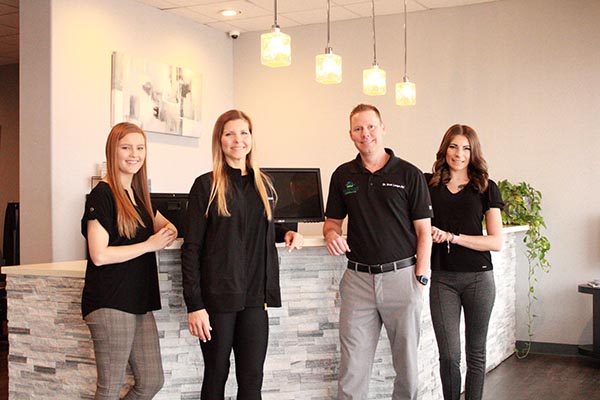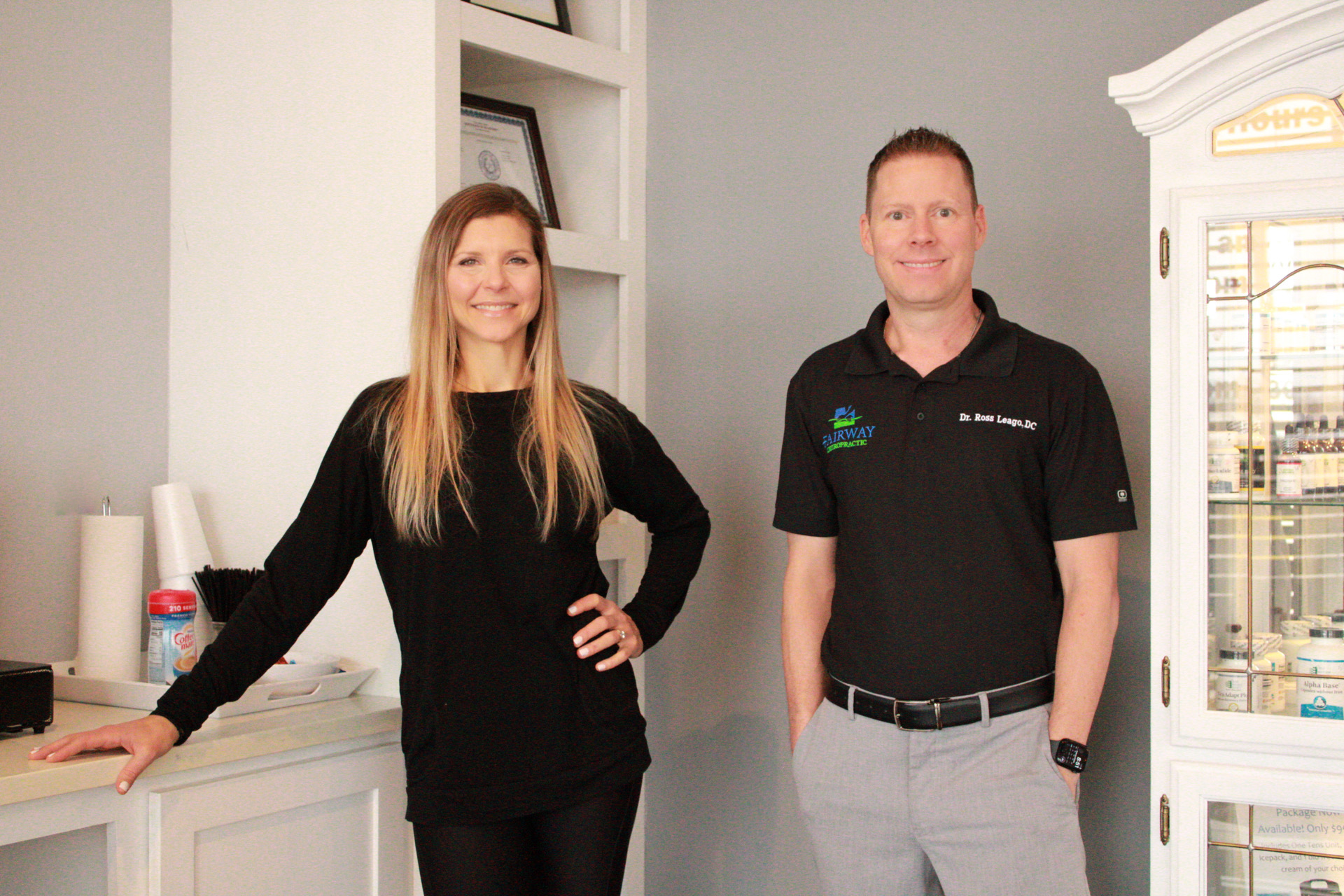 We're here to serve the needs of those in our community.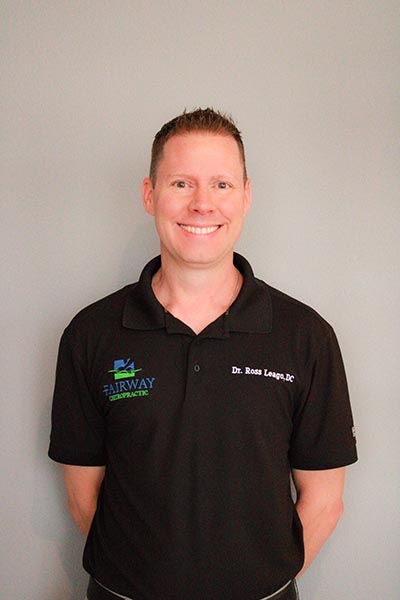 Dr. Ross Leago, DC
Chiropractor
Dr. Leago is a corrective care chiropractor in Alvin, Texas, who focuses on helping patients reach their full potential naturally. He was born and raised in Texas and has been practicing in Alvin since 2007. Dr. Leago has been a chiropractic patient since 1986, when he learned the benefits of chiropractic care. Dr. Leago graduated in 2003 with his Doctorate in Chiropractic & Bachelor in Human Biology from Texas Chiropractic College. He then was an associate chiropractor for several chiropractors until 2007, when he opened Fairway Chiropractic. Dr. Leago has had training and experience with personal injury, pediatric, and pregnancy chiropractic. He also enjoys being a part of the Alvin and Dickinson community through martial arts, Alvin Lions Club, and Dickinson youth football.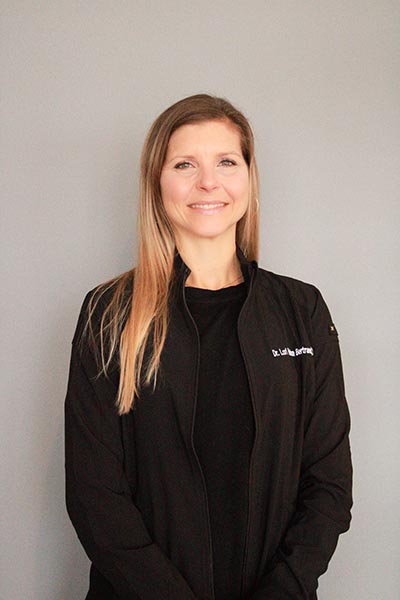 Dr. Lori Hudson DC, RN
Chiropractor
Dr. Lori is a native Texan. She grew up as a competitive gymnast and learned at an early age the benefits of chiropractic care and proper nutrition have on the body. Utilizing these two types of integrative health care as an athlete enabled her to recover from injuries faster and preform optimally. This inspired her to help others in the same way.
She received her bachelor's degree from The University of Kentucky, her doctorate from Texas Chiropractic College, and an RN degree from Alvin Community College. She is also a clinical nutrition Diplomate and functional medicine candidate.
Dr. Lori is married to Dr. Chad Bertrand, pastor at South Park Baptist Church, and has four beautiful children.
Over the last 16 years as a practicing chiropractor and clinical nutritionist she has had her own practice and is now enjoying working alongside the great folks at Fairway Chiropractic. Her desire is to help you towards optimal health and wellness.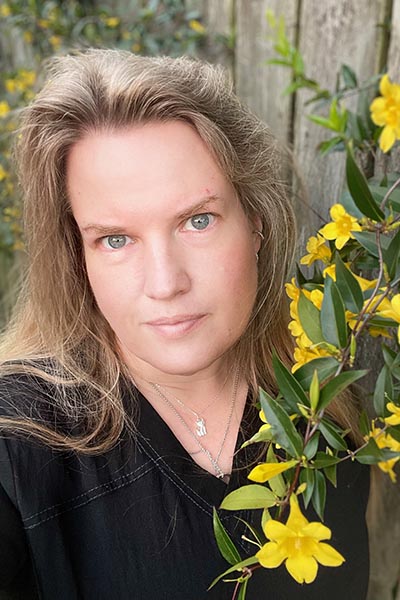 Raina Bentley
Licensed Esthetician, Licensed Massage Therapist & Reiki Master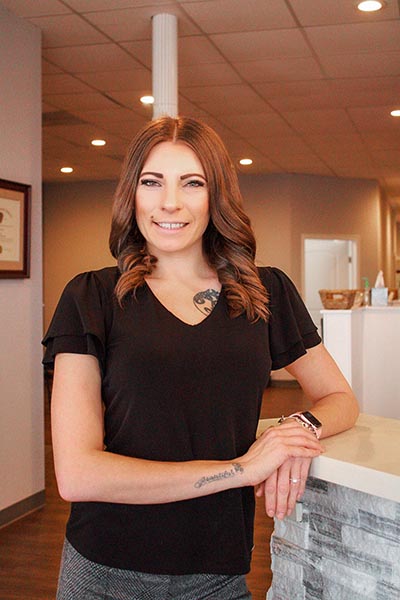 April Kravec
Chiropractic Asst. & Office Coordinator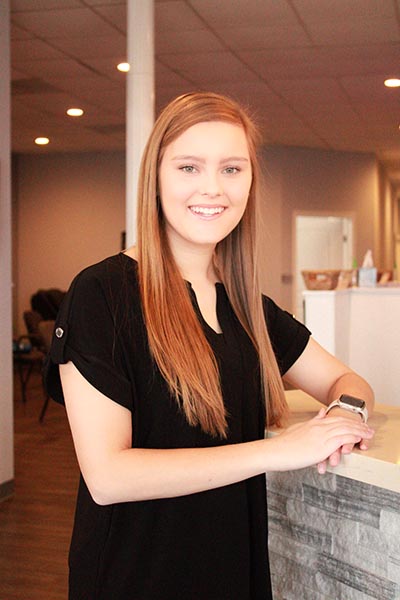 Melanie Killen
Office Manager & Marketing Coordinator