Fairway Chiropractic
Our passion is to educate and to support as many families as possible so they can reach optimal health potential through natural chiropractic care here at Fairway Chiropractic in Alvin, Texas!
New Patient Exam, X-Rays, & First Treatment
$45.00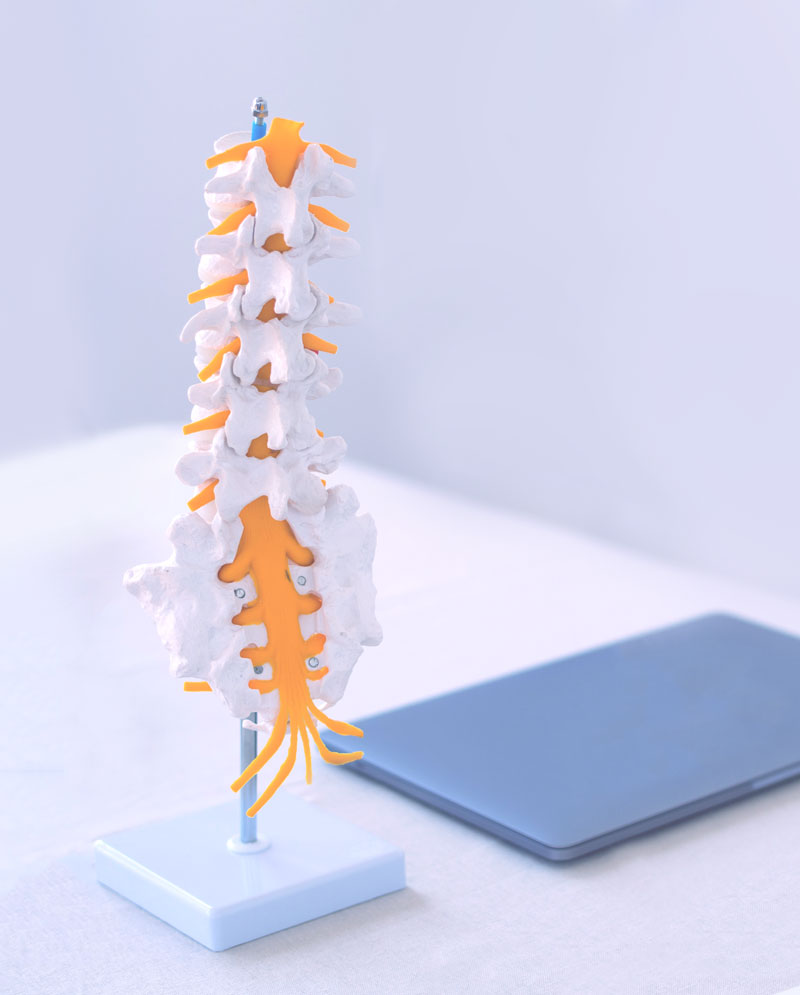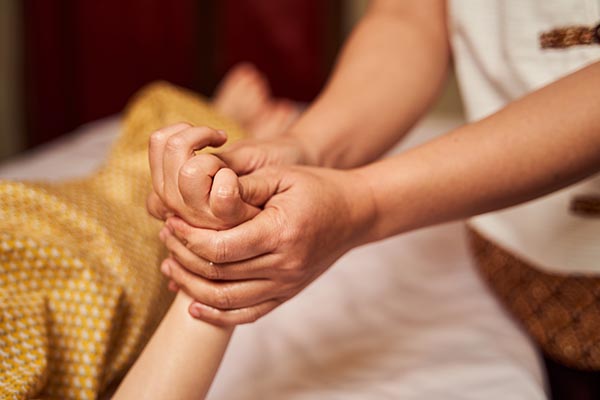 Monday – 8a – 10a & 3:30p – 6:30p
Tuesday – 9a – 11a & 3:30p – 5:30p
Wednesday – 8a – 10a & 3:30p – 6:30p
Thursday – 8a – 10a & 3:30p – 6:30p
Friday – 9a – 11a
Saturday & Sunday – Closed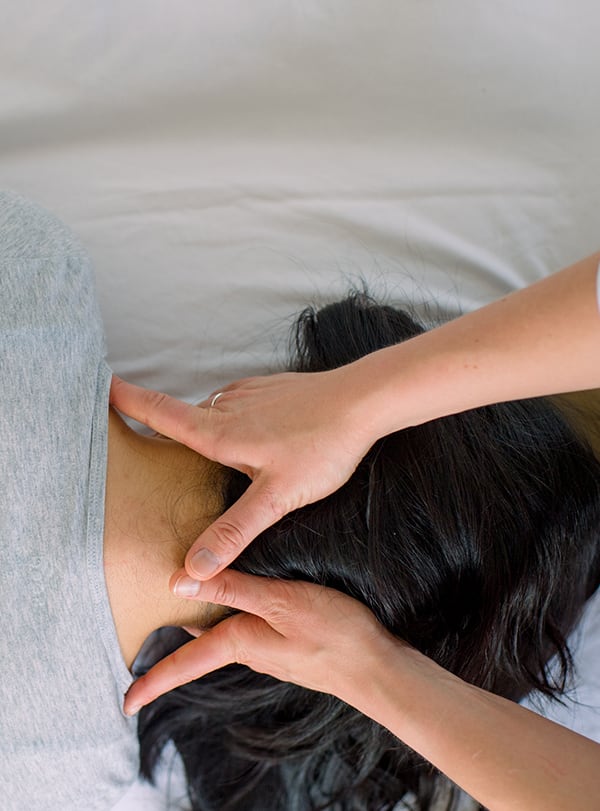 Massage Therapy
This form of therapy involves hands-on techniques.
Click here for massages we offer.
Physiotherapy
Massage, and exercise rather than by drugs or surgery
Chiropratic Therapy
Treatment through manual adjustment and/or manipulation of the spine.
Nutritional
An individualized approach towards optimal health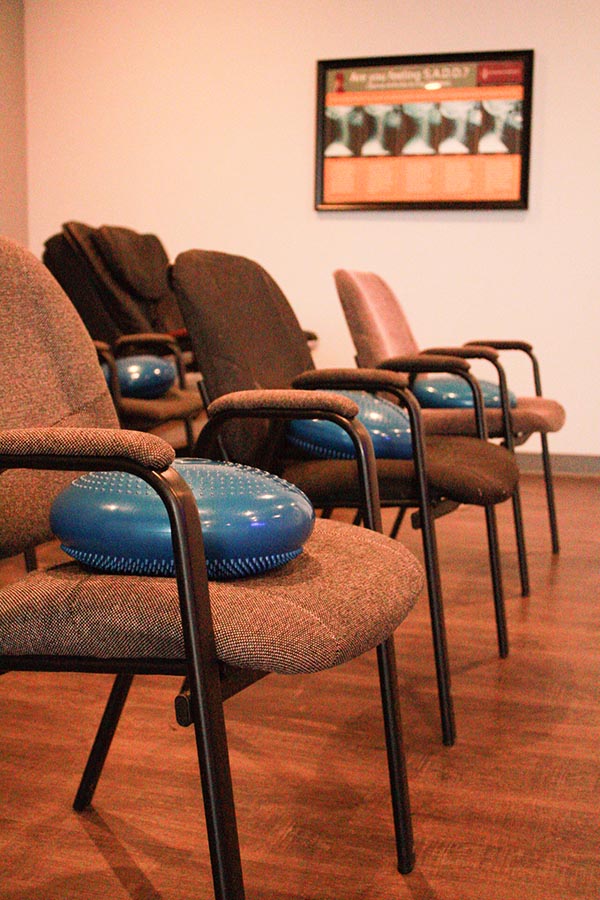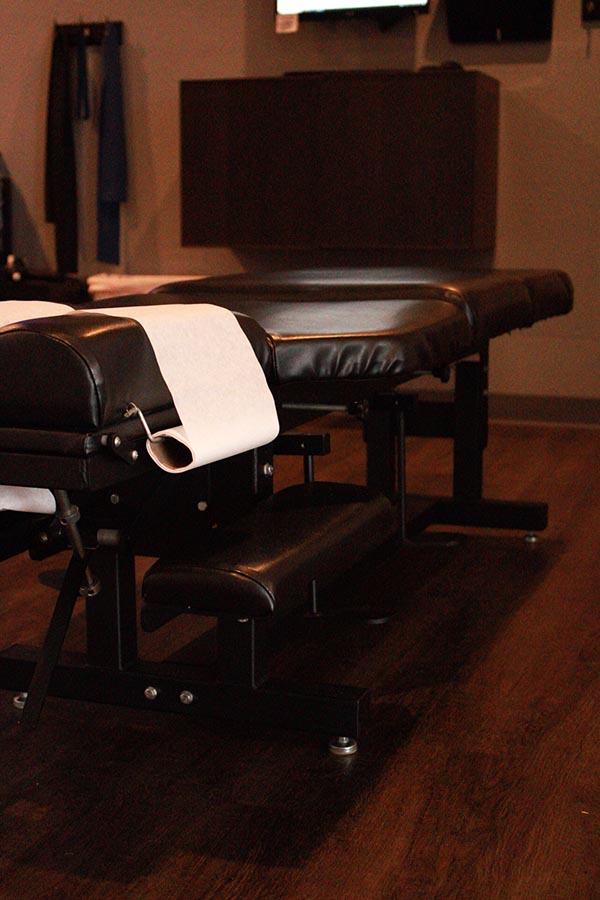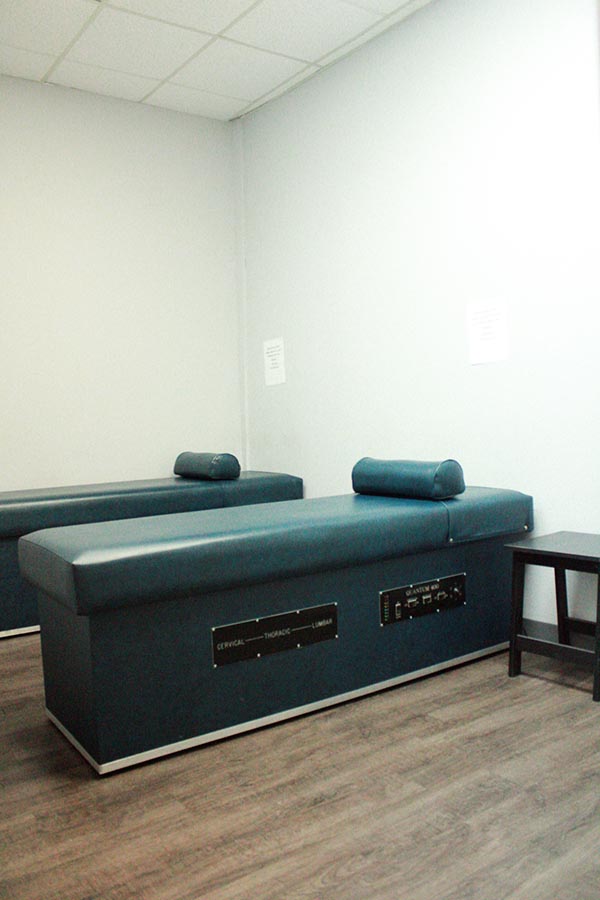 "
A wise man ought to realize that health is the most valuable possession

"

Hippocrates
About Us
At Fairway Chiropractic we strive to educate patients while providing safe, gentle and effective care.  X-ray imaging is onsite followed by one on one x-ray interpretation.