Massage Types
There are various types of massages, each with its own technique and benefits. Here are some short descriptions of a few popular types of massages you can find at Fairway Chiropractic.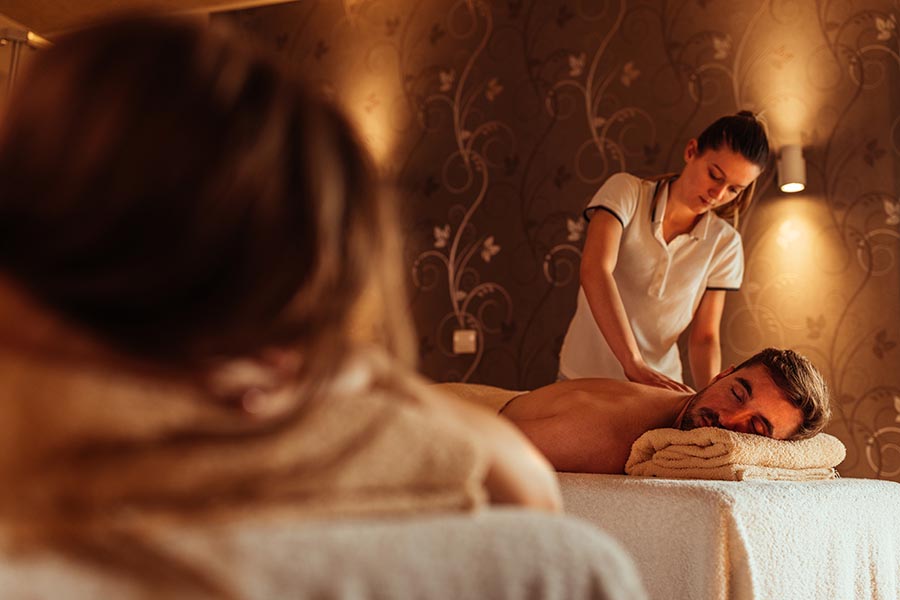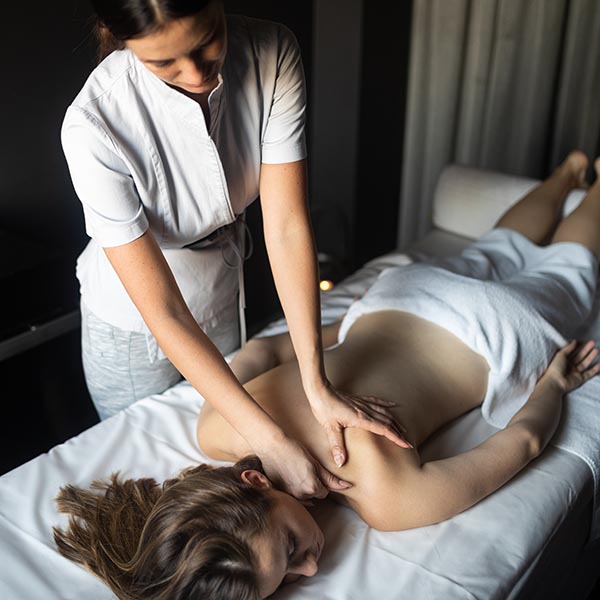 Massage (60) (90) (120)
Massage oil or cream is used with smooth, gliding strokes. Swedish massage uses firm but gentle pressure to promote relaxation, ease muscle tension and create other health benefits. It is a classic massage that will ease your stress and allow you to slip into a calm state of relaxation.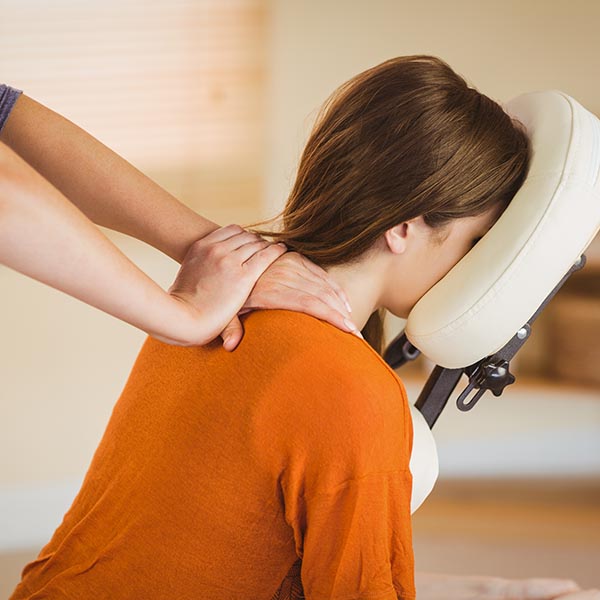 Chair 15 or 30
Chair Massage is performed in a specially designed chair with your clothes on. It is excellent for relaxation and more, depending on the technique(s) used by your massage therapist.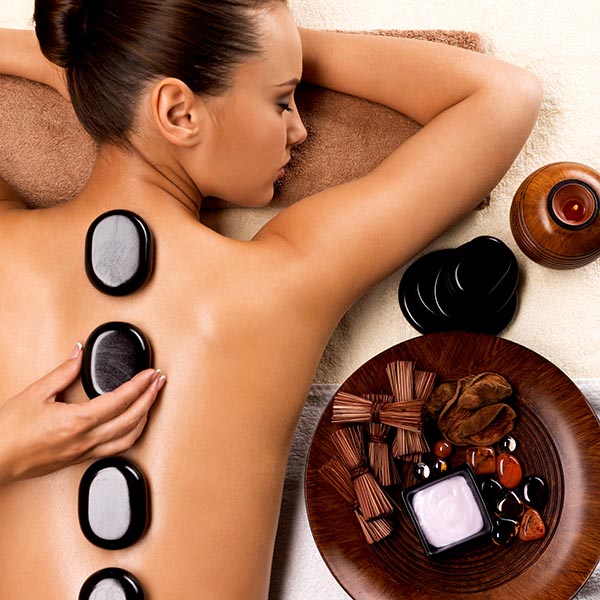 Hot Stone (90)
Smooth stones are heated and then lubricated with oil or essential oils, the therapeutic effects of heat are used to relax muscles more deeply. Used as an extension of the therapist's hands, the use of massage stones induces deep relaxation and provides a unique experience many find to be tremendously calming and centering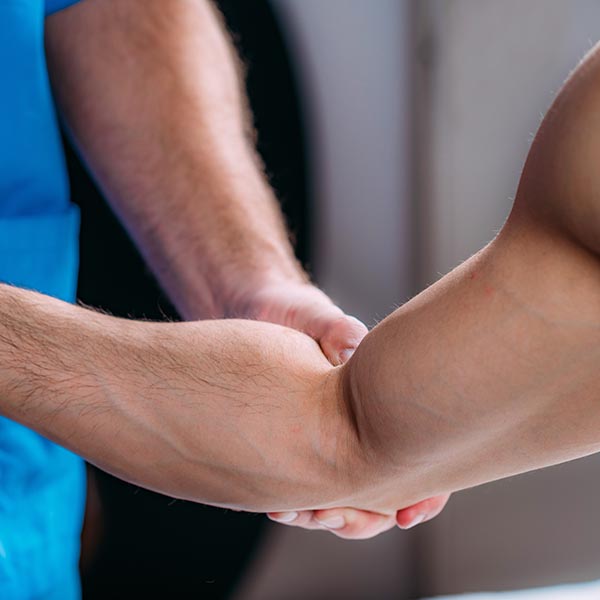 Sports Massage
Sports massage is specifically tailored to different sports and sporting injuries. It is not a relaxing form of massage and can often be quite strenuous. It works by stretching tight muscles, stimulating inactive muscles and improving the condition of the soft tissue.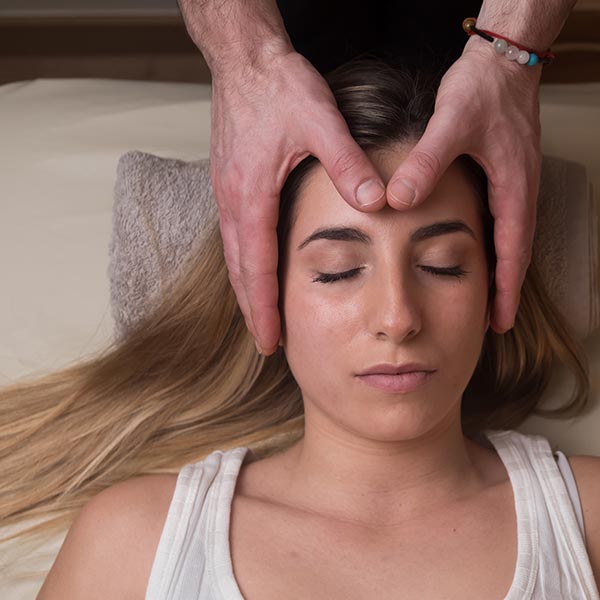 Reiki
Reiki is a meditative practice that promotes relaxation, reduces stress and anxiety, and promotes a positive mental state through gentle touch. Full Session
Orthopedic Massage
Orthopedic massage is a type of injury rehabilitation that focuses on the muscles and soft tissues surrounding joints.
The aim of orthopedic massage is to relieve pain while restoring balance to the tissues and create a fuller range of motion.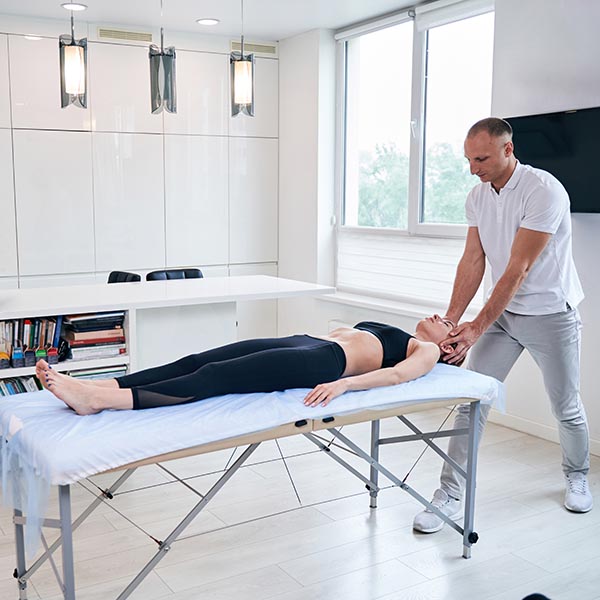 Zero Balancing
Performed, fully clothed, sitting and then lying comfortably on the back on a massage table. It uses held stretches and finger pressure with a focus on bones and joints. It takes a person into a place of refreshing relaxation which can bring about a profound experience of well-being and body-felt unity.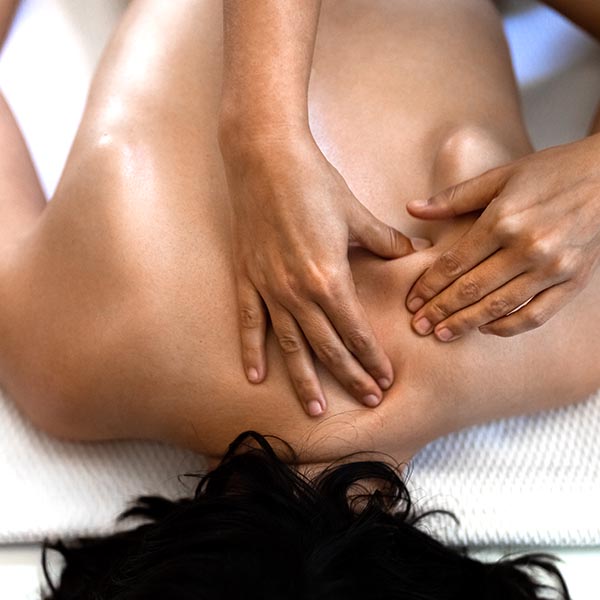 Deep Massage
Distinct from  "deep tissue", recognizes that our tension is created not by tissues, but rather by the nervous system, or more broadly, by our energy. Using a high quality of touch, rather than just a high quantity of pressure results in deeper therapeutic benefits.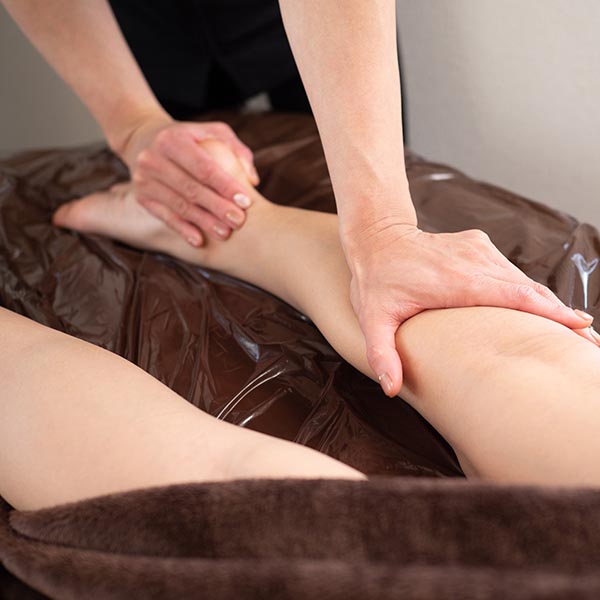 Manual Lymph Drainage (MLD)
MLD uses a range of specialized and gentle rhythmic pumping techniques to move the lymph fluid in the direction of the lymph pathways.  It is a technique based on gentle, rhythmic and constant movements that mimic the rhythm of the body's lymphatic system. MLD is a gentle manual technique that stimulates a malfunctioning or fatigued lymphatic system.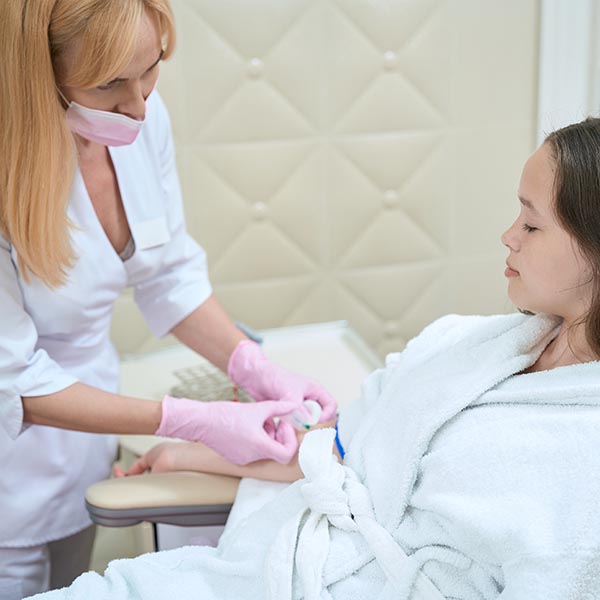 Oncology
Oncology massage uses light touch and slow, steady movements, working with the central nervous system to help the body relax.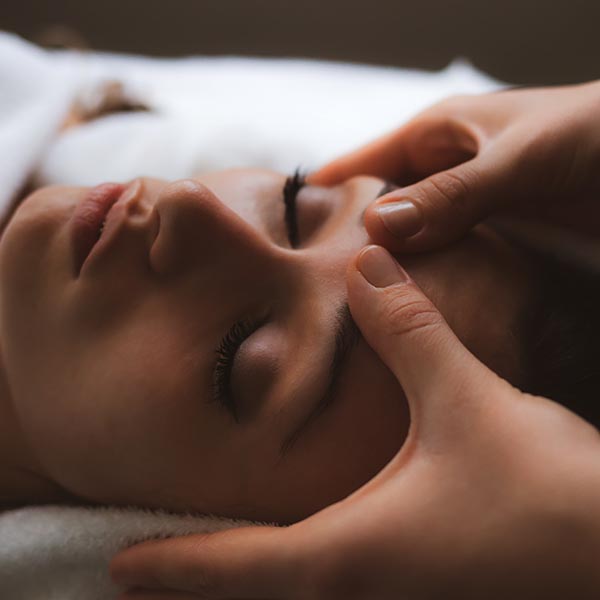 Myofascial Release Therapy (MRT)
MRT is a safe and very effective hands-on technique that involves applying gentle sustained pressure into the Myofascial connective tissue restrictions to eliminate pain and restore motion.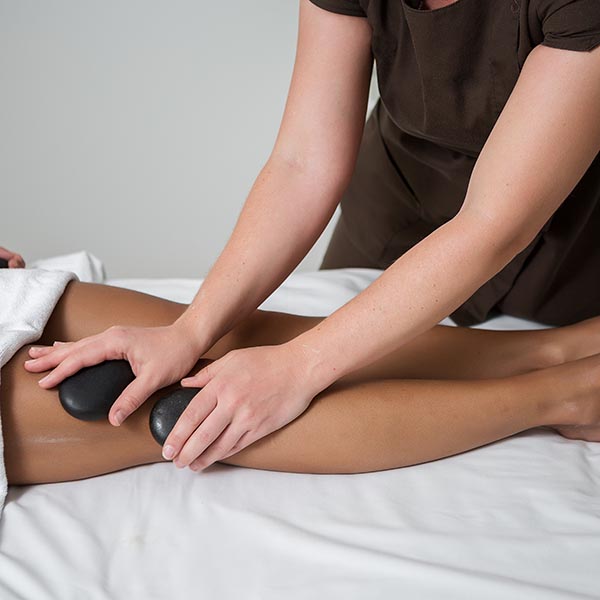 Hot Stone (Mini)
Hot stones added to target area – not a full hot stone massage.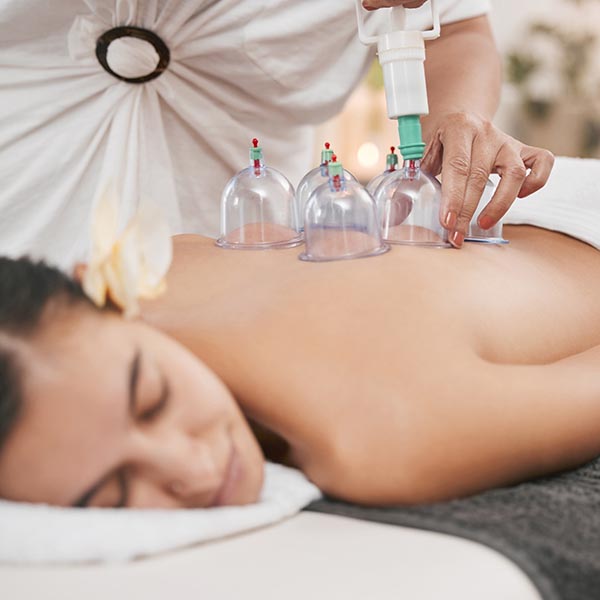 Cupping
Cupping therapy is an ancient form of alternative medicine in which a therapist puts special cups on your skin for a few minutes to create suction. Possible benefits include pain management, inflammation, blood flow, relaxation and well-being, and as a type of deep-tissue massage.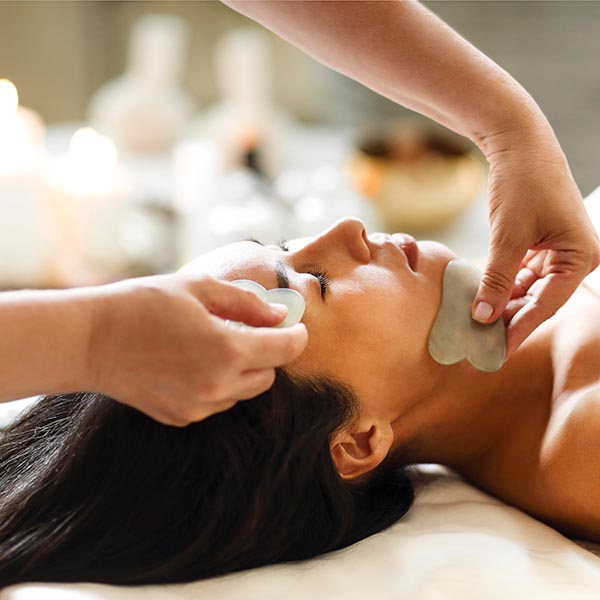 Gua Sha
Gua sha is a traditional Chinese healing method in which a trained professional uses a smooth-edged tool to stroke your skin while they press on it. This motion raises small, red, rash-like dots that show under your skin called petechiae. People use gua sha to treat chronic pain all over their body.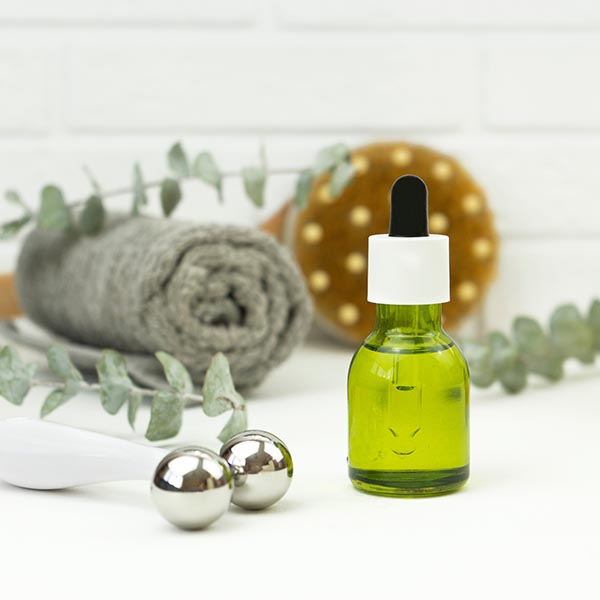 CBD Massage
By using CBD mixtures and oils during a massage therapy treatment, you combine the many health benefits of CBD with the relaxation and health benefits of massage. CBD massage is the gold standard of deep relaxation, deep muscle and fascia release, injury treatment, pain relief, skin hydration, and more. By combining nature's remedy with skilled massage techniques, CBD massage is a holistic way to heal and treat your body and mind.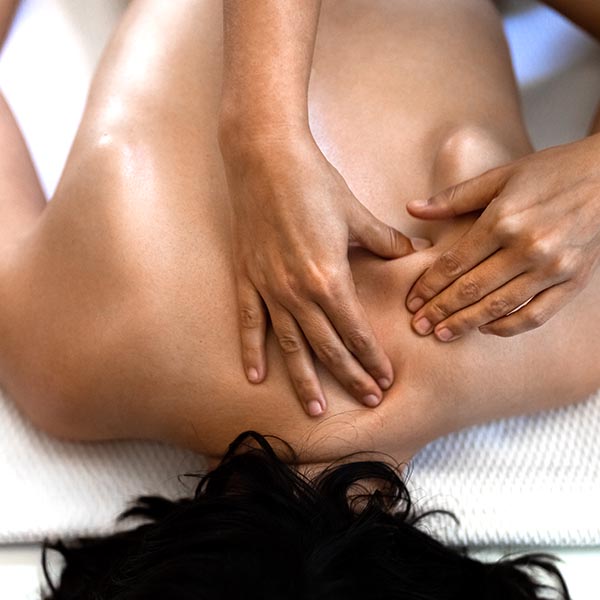 Deep Tissue
Deep tissue massage targets chronic tension in muscles that lie far below the body's surface. Deep muscle techniques involve slow strokes, direct pressure or friction movements that go across the muscle grain.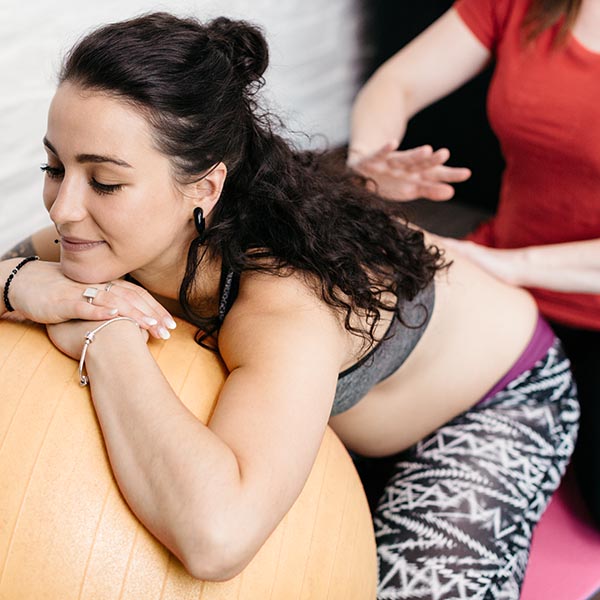 Prenatal
Pregnancy massage focuses on addressing the special needs of expecting women. Specially-designed massage tables, cushions, and side-lying postures are used to prevent putting pressure on the abdomen.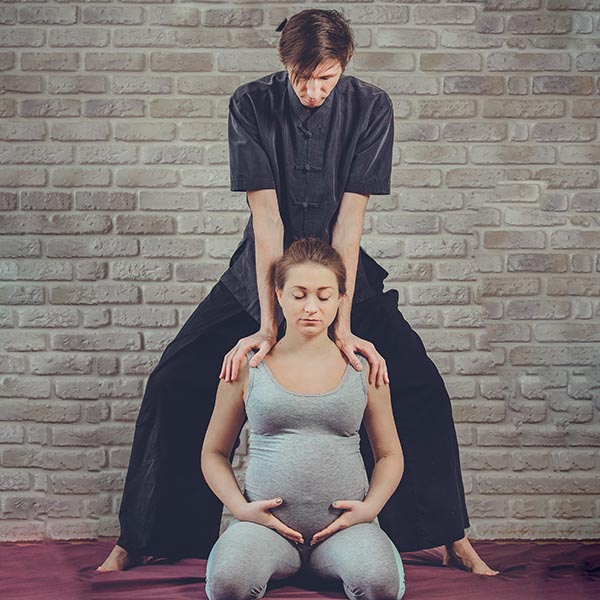 Labor Prep
A labor preparation massage will promote a speedier birth.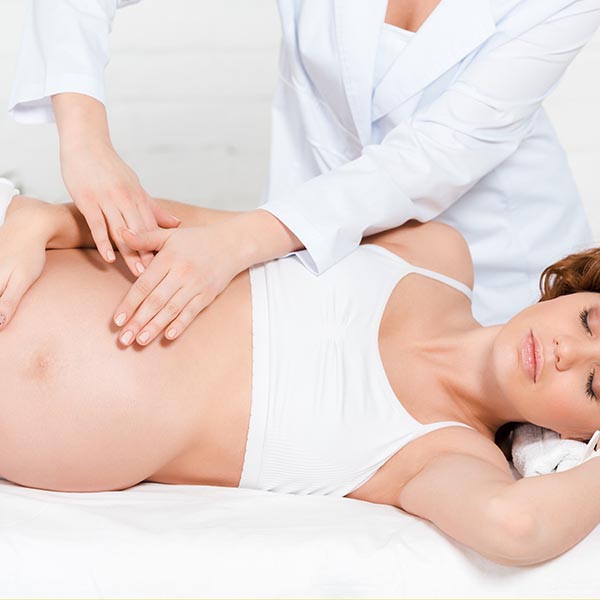 Labor Induction
Promotes labor within 24-72 hours.   Trigger Point therapy and Foot Reflexology. (39 weeks)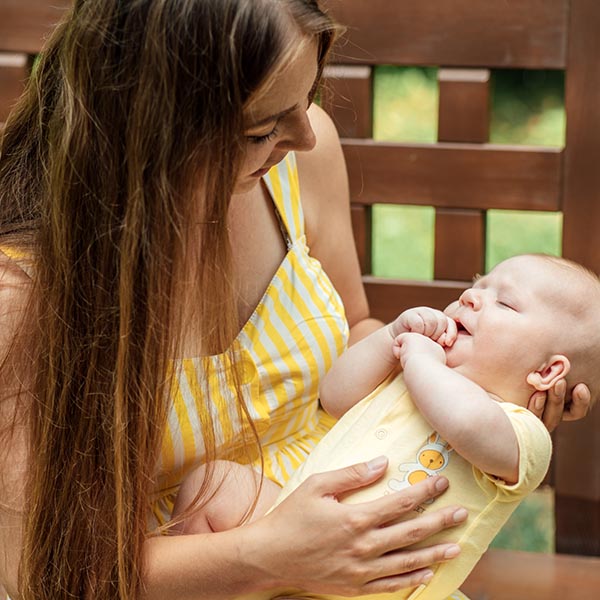 Postpartum
The postpartum massage will help mom to get her pre-pregnancy body back.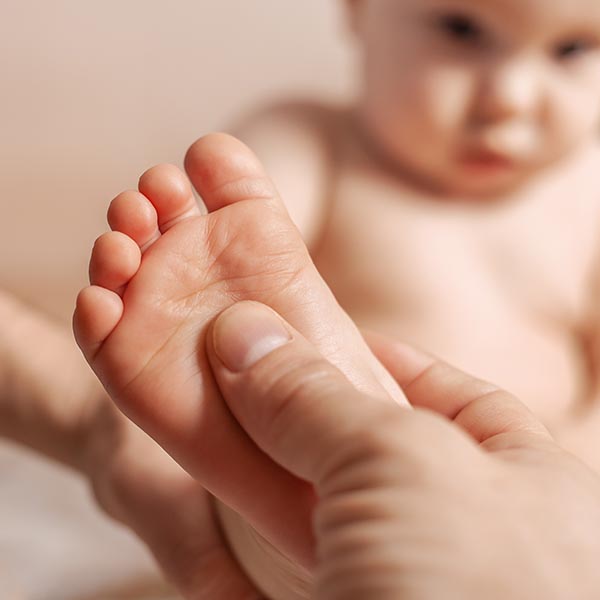 Infant/Baby (30)
An infant massage has many great benefits for your newborn.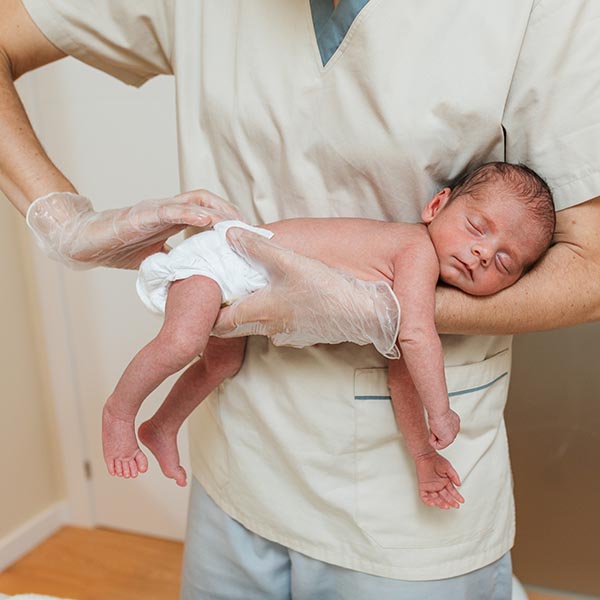 Pediatric Cranial Sacral
This therapy massage is often used for infants who underwent a difficult delivery. It is also effective for common problems that babies may experience, including nursing and feeding problems, colic, teething issues, and more. This massage eases the tightness in the baby's mouth, head and neck, leading to breastfeeding success.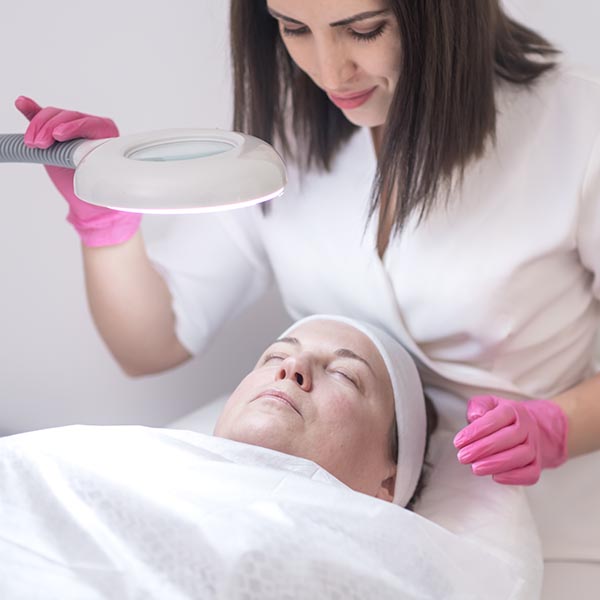 Aesthetic Skills
Ayurvedic Facials, Advanced Aveda Facials, Acupressure, Auricular Acupressure, Reflexology, Speed Waxing, Eyebrow/Eyelash Tint, Bridal Makeup, Body Scrubs and Wraps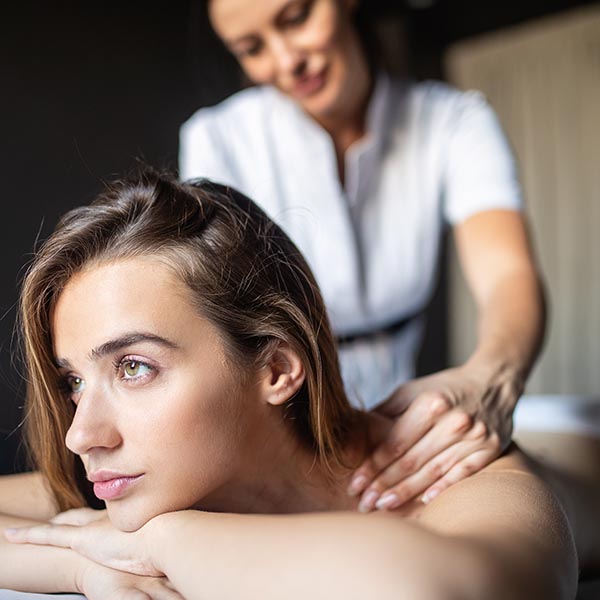 Massage Skills
Swedish, Body Mobilization Techniques (BMT), Passive/Active Stretching, Orthopedic Massage, Deep Tissue, Pregnancy Massage, Sports Massage, Hot Stone, Advanced Chair Massage Techniques, Zero Balancing (ZB), Shiatsu, Thai, Deep Massage, Manual Lymph Drainage (MLD), Oncology, Advanced Pregnancy Massage Techniques including: Prenatal, Labor Prep, Labor Induction, Postpartum, Infant/Baby and Pediatric Cranial Sacral. Kinesiology Taping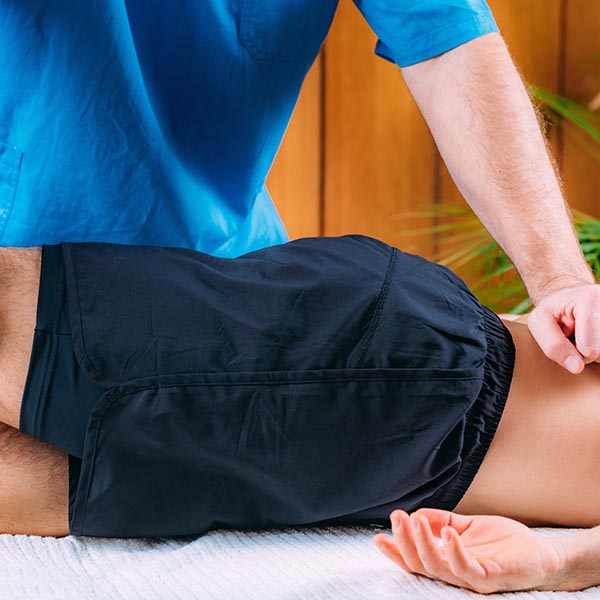 ErgoFlex Spinal Distraction
For low back pain, disc herniations, sciatic nerve pain, and more!
The treatment consists of gentle stretching of the spine, joints, and muscles in the back and hips.
Acoustic Wave
The treatment works by delivering acoustic waves directly to the areas experiencing pain. Acoustic Wave is a non-invasive treatment for patients with chronic or new conditions such as plantar fasciitis, knee pain, shoulder pain, tennis elbow, back pain, and more!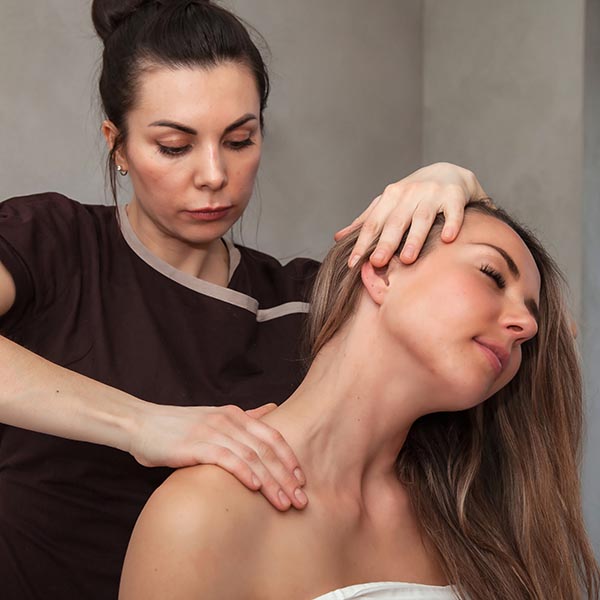 Cervi-Trac
For neck pain, disc herniations, radiating pain to hands and shoulder blades, and more!
Helps to increase range of motion in the neck and decrease neck pain.